Wig Length Chart: Teach You How to Choose Your Wig Lengths
May 25,2023 | OhMyPretty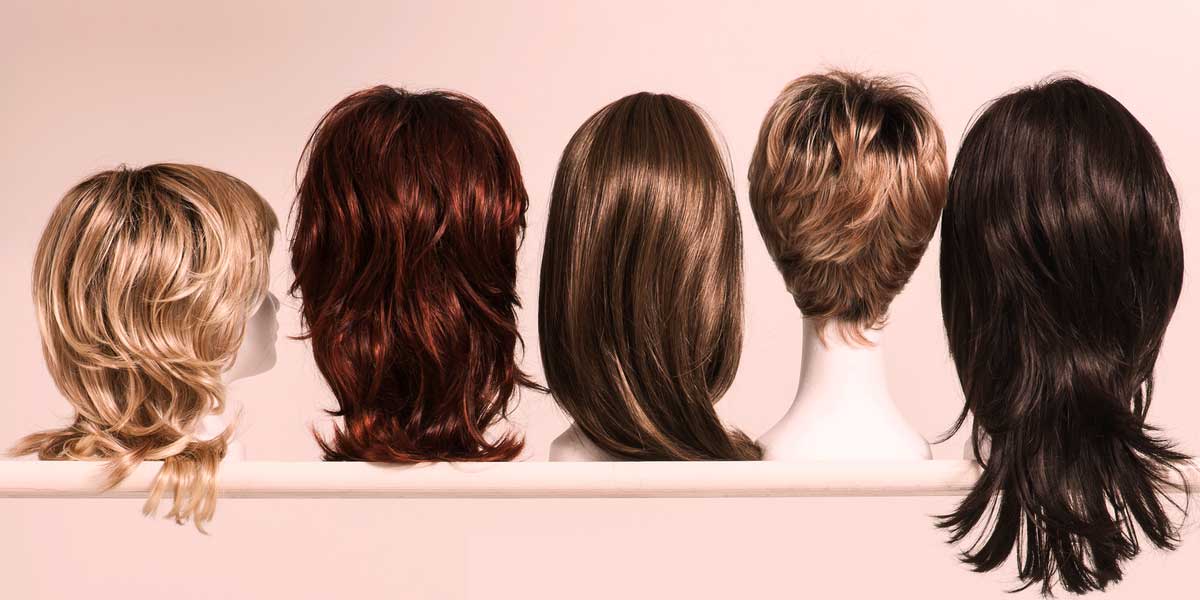 If you are looking for a wig, the first thing you should decide is what length of hair you should buy. There is no good or bad with hair length, but different hair lengths will create a different style in your appearance. This will decide whether your outlook is cool or sweet, hot or gentle. If you are a wig beginner, you may really want to know how to choose your wig length, and now, I will bring you a wig length chart to show you the wearing effect on different wig lengths.
Wig Length Categories
There are many wig lengths that we hot sell in our store. Commonly, the hair length is from 10inch to 30inch, for most people, they will choose from 18inch to 24inch, those lengths are best sale. The length of the wig hair is always even-numbered, such as 10, 12, 14, 16. You can choose the length from 10 to 30 but only allowed even numbers.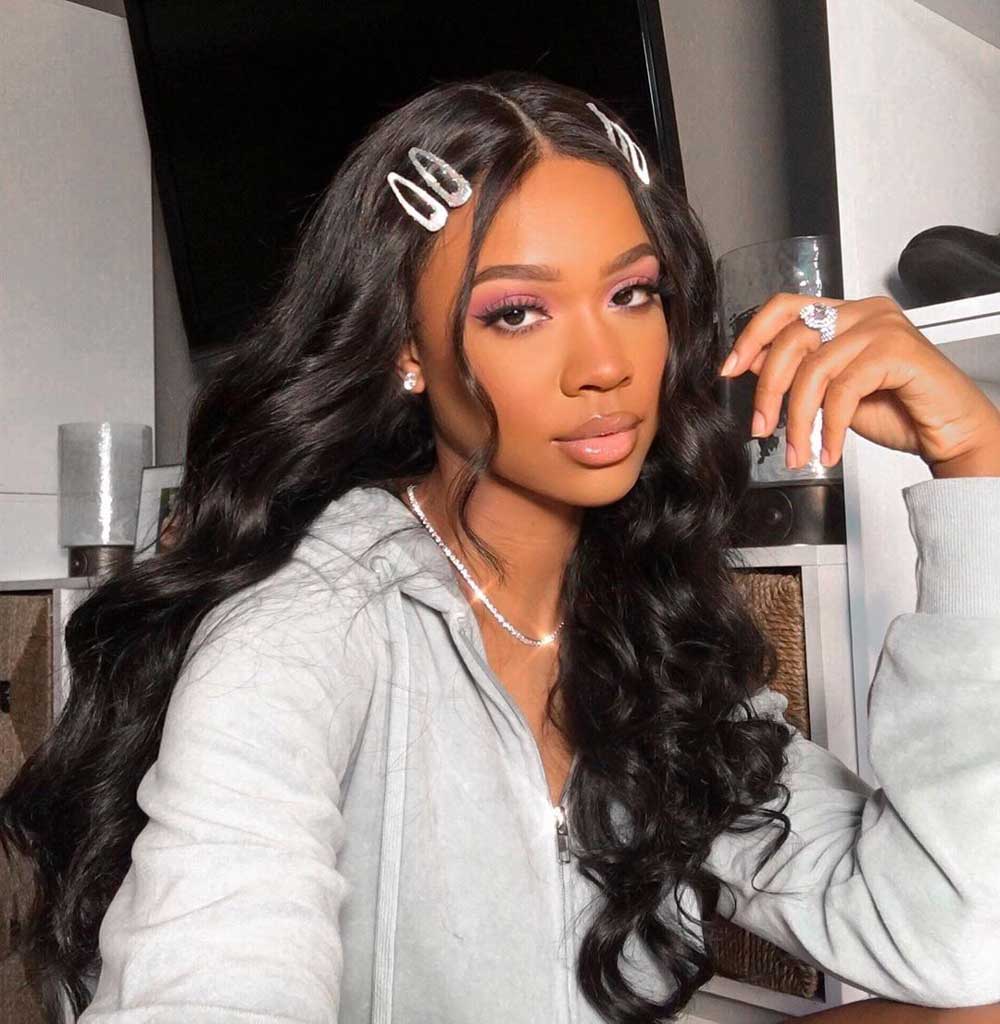 10 inch wig length: 10 inch equals 25 centimeters, this is the shortest length that we sell in the store. If you want a shorter length, you can buy a 10 inch bob lace wig and cut the hair into the length that you want in your home. This 10 inch wig is very short, no more than a shoulder length, it's a standard short hair look, a suit for the girl who is cool and hot.
12 inch wig length: 12 inch equals 30 centimeters, this is a hairstyle that is just shoulder length, it's an intellectual, feminine hair length. 12 inch wig length wig is a standard bob wig, suit for a woman who is gentle and elegant.
14 inch wig length: 14 inch equals 35 centimeters, this length can be side to be a medium-long hairstyle and can be many women's best daily hair length. If you are a working woman who doesn't like short hair, you can choose this one. It looks really capable and beautiful.
16 inch wig length: 16 inch equals 41 centimeters, this length belongs to the long hair, and can down to the shoulders. If you find long hair too much work and don't like short hair, you can opt for this length, which is a slightly longer Bob.
18 inch wig length: 18 inch equals 46 centimeters, it's a middle hairstyle, and is most women's first choice. If you want to choose a long-hair wig that suit for daily wear, go for it.
20 inch wig length: 20 inch equals 51 centimeters, to the straight wig, this can be a long hair length, but for curly hair, this length just belongs to a middle length. The length of the wig is different if you buy different textures, curly hair can look shorter.
22 inch wig length: 22 inch equals 56 centimeters, this is the length of long hair. If you are afraid that your hair will be too long to handle, 22in is also a good choice.
24 inch wig length: 24 inch equals 61 centimeters, at 24 inches, it reaches above your waist, so if you're a fan of long hair, you can choose this length and it won't disappoint.
26 inch wig length: 26 inch equals 66 centimeters, if you choose straight hair, 26 inch can achieve your waist, if you buy a curly wig, the actual wear effect is as same as the 24 inch length.
28 inch wig length: 28 inch equals 71 centimeters, 28 inch will fit right around your waist, which is a great length for girls who like long hair. It can help shape your face, but be wary of low-height women, as long hair may make you shorter.
30 inch wig length: 30 inch equals 76 centimeters, 30 inch is basically the longest hair size, and it's a small choice because it doesn't fit most people. You can try it if you want to challenge the extra-long hair.
Wig Length Chart
You can make a contrast according to this wig length chart, you can see the wig-wearing effect of different lengths of the wig. You can find that straight hair and curly hair and small hair have a difference of 2 inch. If you want to buy curly hair, you must look at the hair length effect for the textures. If you look at the wrong chart, the wig-wearing effect will be different from your imagination. So, it is necessary to check the wig length chart before you buy a wig.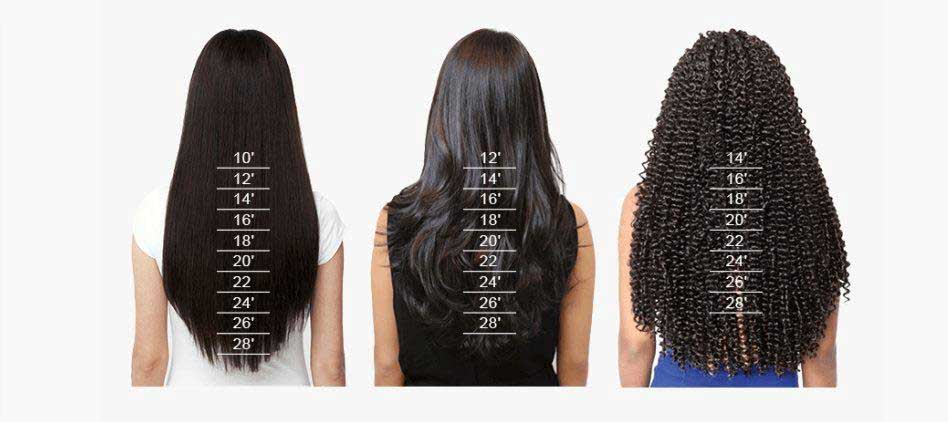 What are the common wig lengths
Bob wig: Length from 10 inch to 16 inch
Middle length: Length from 18 inch to 24 inch
Long length: Length from 26 inch to 30 inch
These are the classification of the length of the wig, commonly, the length from 18 inch to 24 inch is the most common wig length. According to the data, 55% of people will buy a wig of that length. 30% of people will choose the bob hairstyle. 15% of people will choose the length from 26 inch to 30 inch.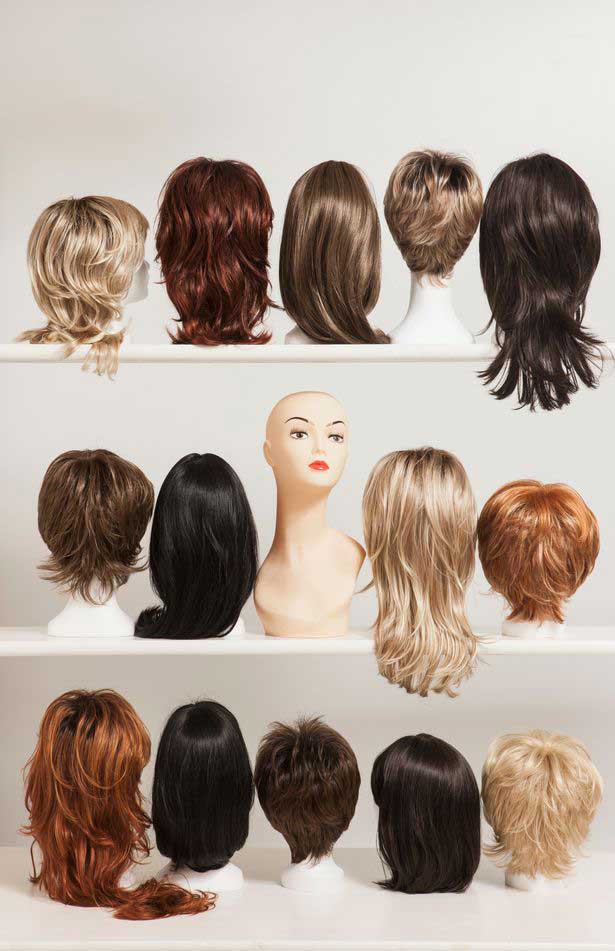 What is the most popular wig length
16 inch curly wig length: This length belongs to the long Bob, which most women find very fashionable and therefore very popular. Of these, 16 inch deep wave lace wig length is the best seller, because it fits well into the 16 inch size, which is neither too long nor too short.
18 inch curly wig length: There's not much difference between 18 inch and 16 inch, and the visual effect is very similar. Curls of this length are also popular. 18 inch body wave lace wig length can reach below the shoulder for a variety of shapes.
20 inch curly wig length: 20 inch body wave lace wig lengths are also very fashionable, and this length is one of the most popular because we know that body wave wigs need to be longer to look good.
22 inch straight wig length: People with straight hair usually choose a longer length, such as 22 inch straight lace wig, so that it feels more comfortable to wear, but if you want to be more every day, other sizes are also appropriate.
How to measure wig length if I buy a wig
1.First, make the wig as straight as possible, this will definitely decide whether the length you measure is correct or not.
2.Measure the longest hair from the head top to the tail.
3.Don't measure from the side, be sure to measure from the center.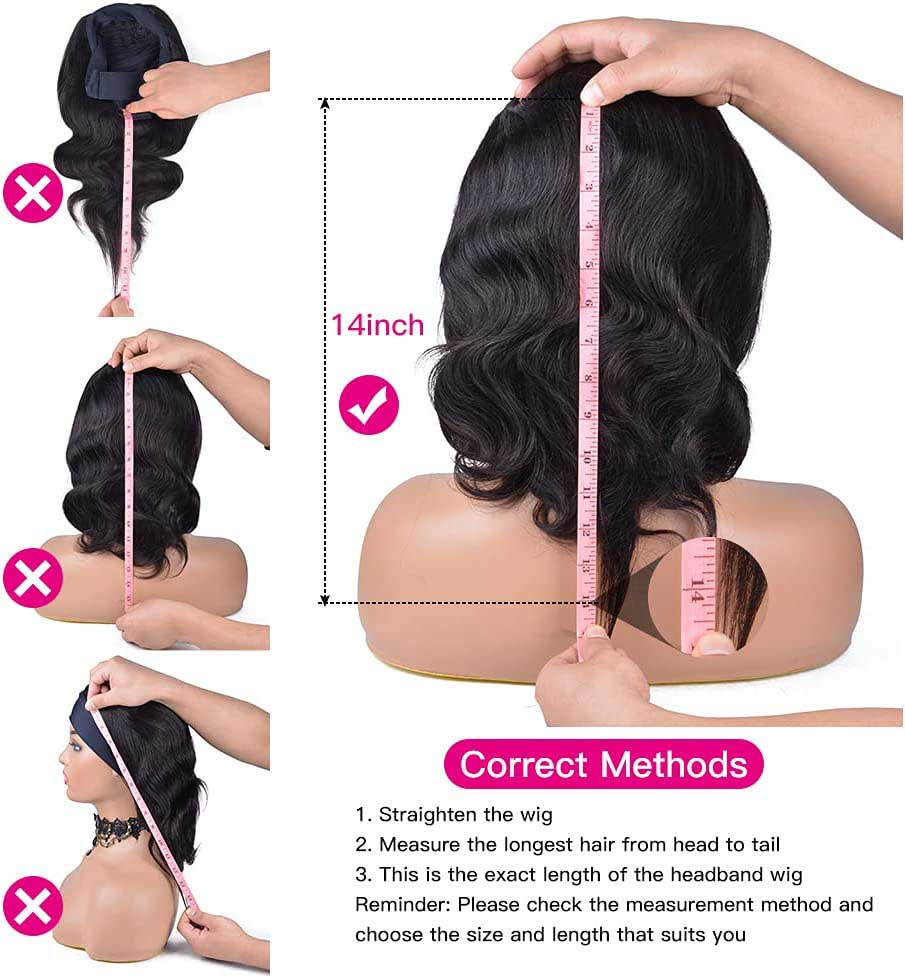 How to choose a wig length that suits you
1.Style: if you want to get a cool outlook by wearing a wig, you can choose the straight short bob wig or the long straight wig. If you want to get a charming and gorgeous look, you can choose a kinky curly wig, body wave wig, and so on. That's all decided according to your daily style.
2.Face shape: if your face shape is square, I will say that you don't fit the shirt bob wig style, you can try some longer lengths of hair to neutralize the facial line. If your face is round, oval, rectangle, or heart, you can fit almost every length of the hair.
3.Height: If you are of low height, you'd better choose a short wig, the long hair will make your height shorter. If you are very tall, you can choose short-length hair. If you are middle height, congratulations, all lengths work for you.
Conclusion
According to this article, you can choose what length of the wig that suits you best. The length of the wig can completely determine your wearing effect, a beautiful wig, if the length is not right, will not help you look good. So, in addition to texture and hair color, the length of your wig should also be your top concern.
Comment