Wig Color Ideas: How to Create Enchanting Hairstyles
Sep 04,2023 | OhMyPretty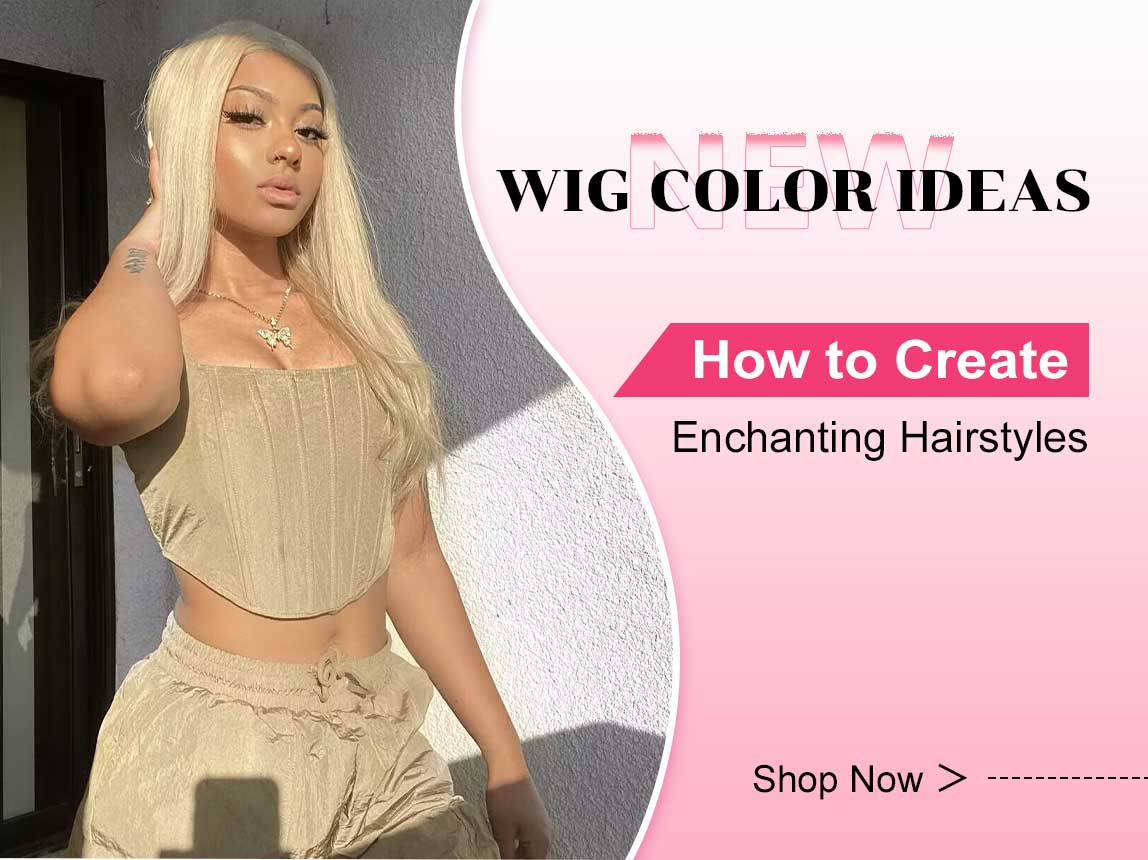 Wig color ideas can help black girls create more enchanting hairstyles, allowing them to show their charm. And the fall color wigs are very popular now, having colored human hair wigs can make you stand out, especially in the early days of fall.
8 Enchanting wig color ideas for black girl
Trendy colors can always let us be at the forefront of fashion, colorful wigs must be a single item that can make you stand out and be different. Every girl will like a variety of hair colors, just like we like a variety of clothes. However, going to the barbers can be expensive and damage our hair. There is no way to change the hair color often, dyeing hair can only allow you to change a color for about half a year, so more and more girls choose to wear human hair wigs.
1. 1b hair color
What color is 1b? The 1 represents the hue of the color, and the B represents black. This is a natural black, its color is very close to our natural hair, it is a very real color. If you are worried about the quality of your hair, then you can try 1b hair. This would be a good wig color idea. If you struggle with the texture of the wig, 1B color's deep wave hair is always the most classic and a must-have style for every girl. We ensure that all the hair in our store is 100% human hair wig, super silky and soft.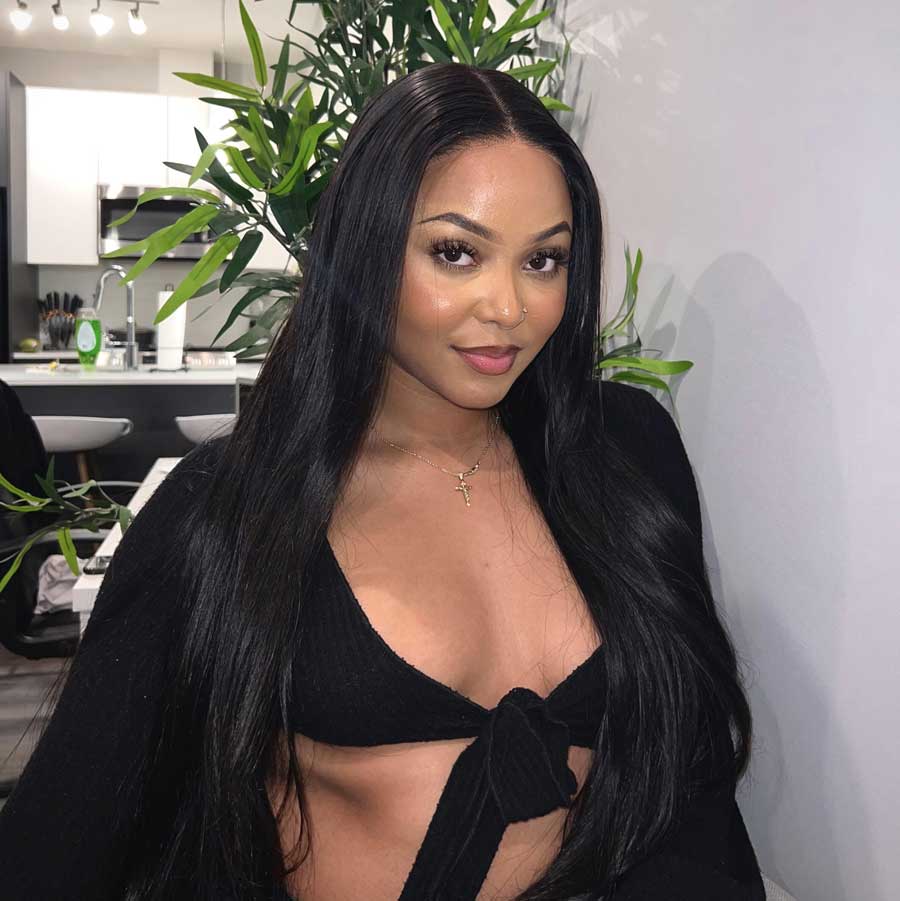 2. Blonde lace front wig
"Blonde" is a combination of brown and gold, not as sticky as gold and not as dark as brown. This wig color idea works perfectly and adding blonde to brown hair will add some color for fall. This is one of the most popular styles of fall color wigs that are very popular these days. Don't hesitate to choose OhMyPretty wigs. A quality wig is a great way to experiment with blonde hairstyles yourself.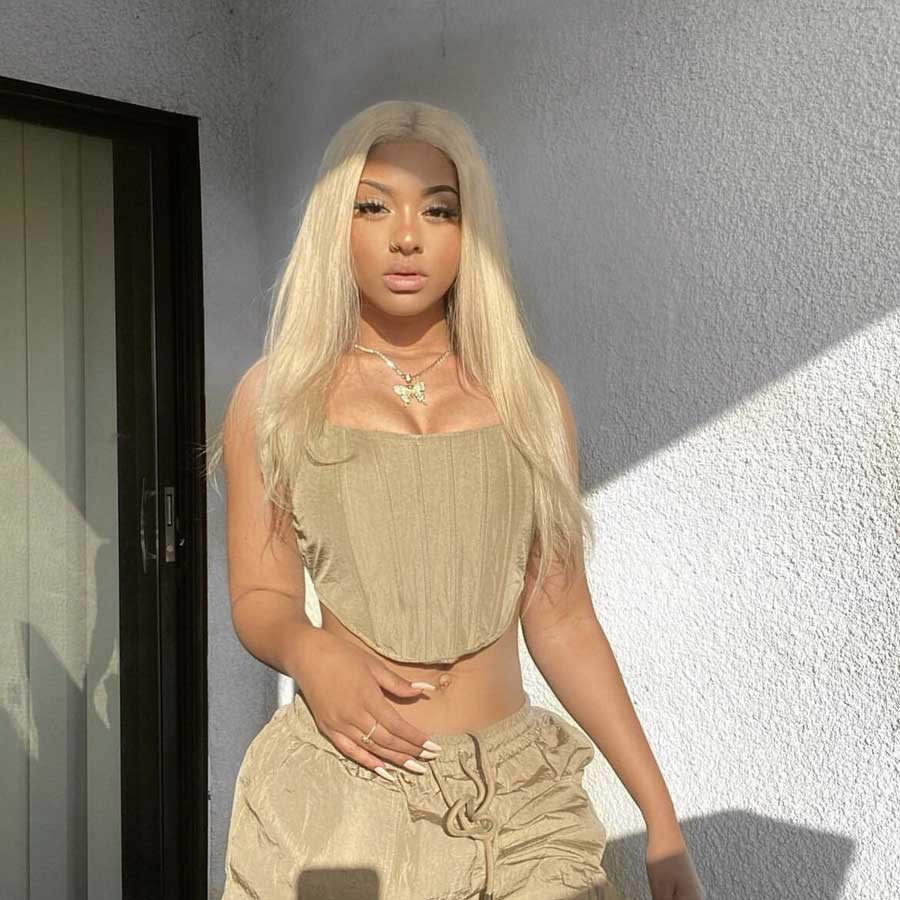 Blonde lace front wig also come in many different colors, and there are many different types of blonde wigs, such as #27 honey blonde wig and #30 Strawberry Blonde. If you want to learn more about their differences, you can read this blog: Trying out Blonde Wigs for Black Women.
3. Burgundy wig
Wear a dark and mysterious red burgundy wig this fall. It is a delicate and gentle color with a color like a maple leaf. It's a color with a special charm that makes you stare at it even if you try to avoid it. Regardless of your hairstyle, straight, curly, or wavy, this color is a sign you can't ignore. Whatever time of year or event you're attending, the Burgundy 99J is perfect for adding richness and depth to any outfit. For a more elegant look, opt for a curly burgundy wig.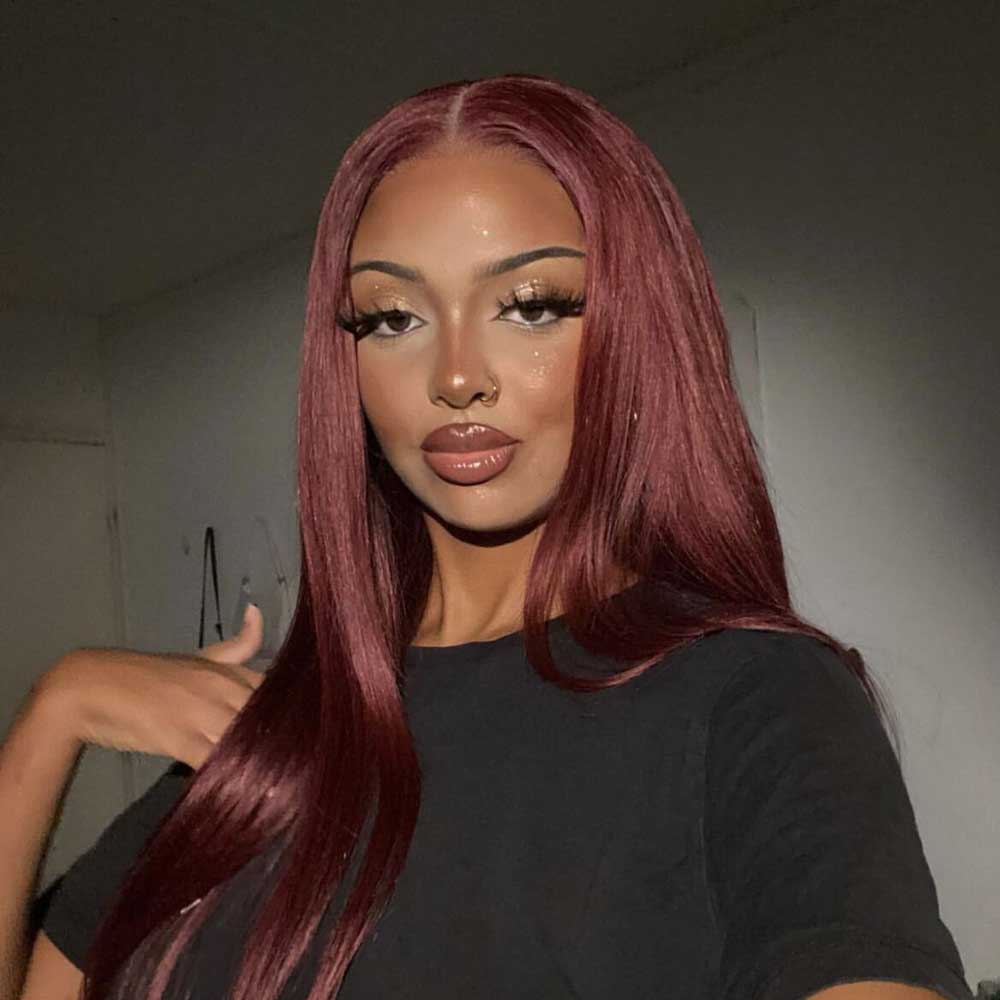 4. Light brown wig
Light brown wig is a trendy Wig color ideas that is very popular among girls. Choosing a light brown wig frontal wig can help you create enchanting hairstyles easily. This is the daily hair color that many girls will choose, if you are not a girl who wears exaggerated and pursues fashion in daily life, you can choose this light brown wig, which is definitely the best choice for daily commuting.
5. Brown highlight wig
Brown highlight wigs also are the hair color of preference for wigs. Not simplest is it attractive, but it also makes your appearance sophisticated. A terrific manner to expose perfect pores and skin and upload measurements of your appearance. If you need to offer your hair a brand-new appearance, the maximum vital aspect is to attempt highlights below the colorful wig at the left. Moreover, this wig may be very versatile, adapting to extraordinary pores and skin tones, and appropriate for nearly all girls. Brown highlights are smooth to keep even after spending all day inside the sun.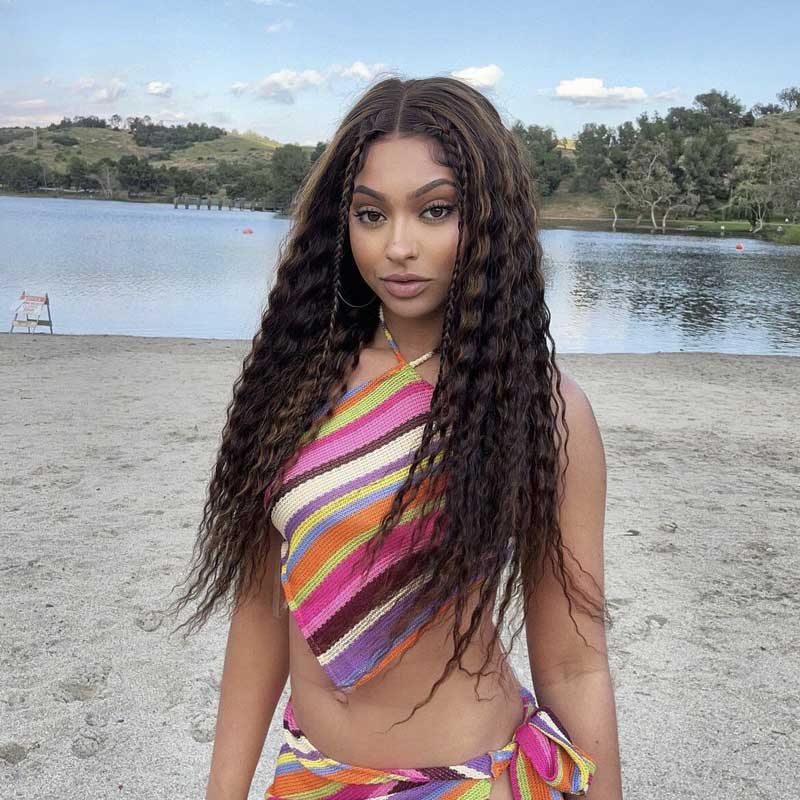 6. Ombre wig
Ombre wig is also a very new and fashionable wig color idea. Wigs of this color generally show a gradual trend from top to bottom, and a wig is generally a gradual change of two colors. If you're not a very bold person, you can avoid colorful wigs, as this may not be your style right now, and black and brown gradients are also great and better for you.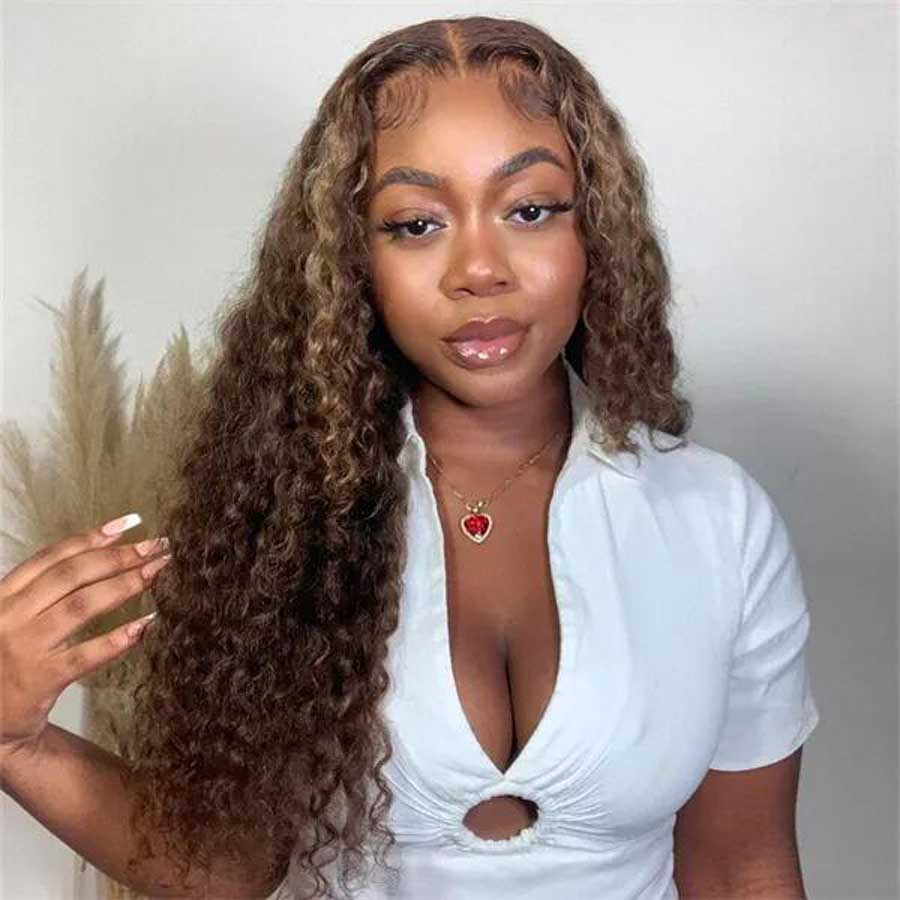 7. Pink lace front wig
Pink is considered a playful color that brings creativity, vitality, and freshness to our minds. A pink lace front wig is considered a feminine and delicate color and is often associated with love and romance. A pink hairstyle is a color that suits any skin tone. Just like black girls do gorgeous pink hairstyles, this hairstyle will make you feel like never before. These are great wig color ideas for black girls.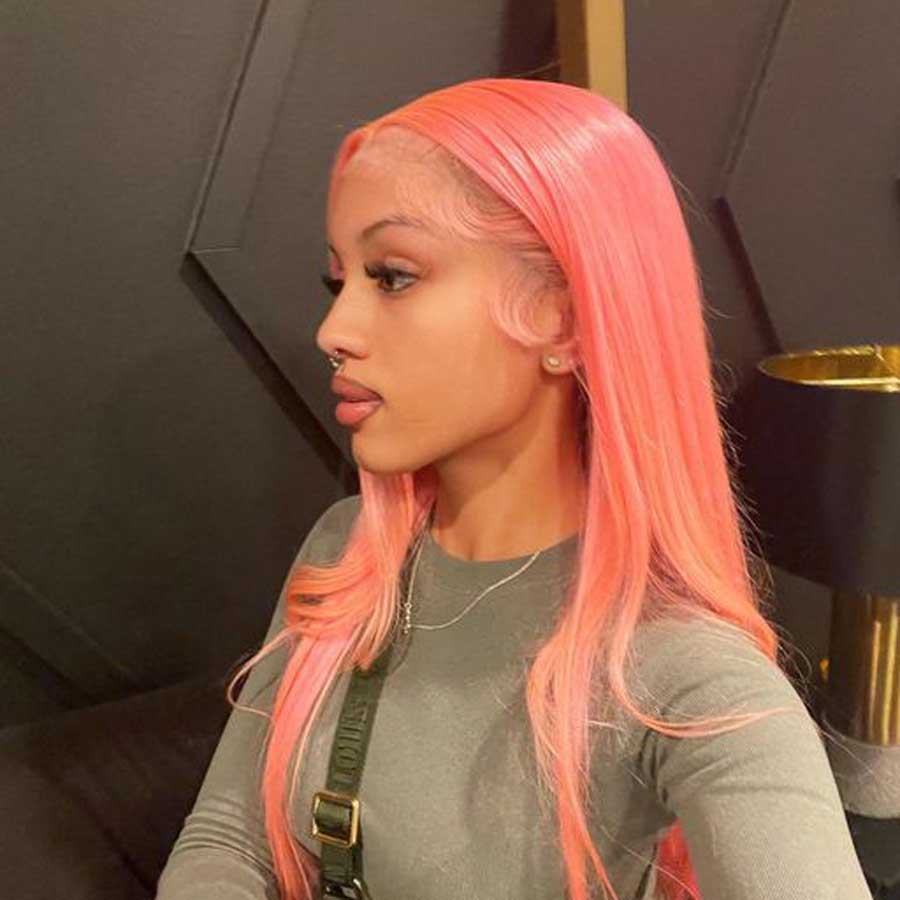 8. Ginger lace front wig
As the name suggests, we often think of the color ginger. Ginger is a classic warm color between strawberry gold and classic red. More orange than Strawberry Gold and more red than Classic Red. A closer study of wig colors reveals that there are many shades of hair color for women with different needs, such as ginger orange, ginger brown, ginger copper wig, etc.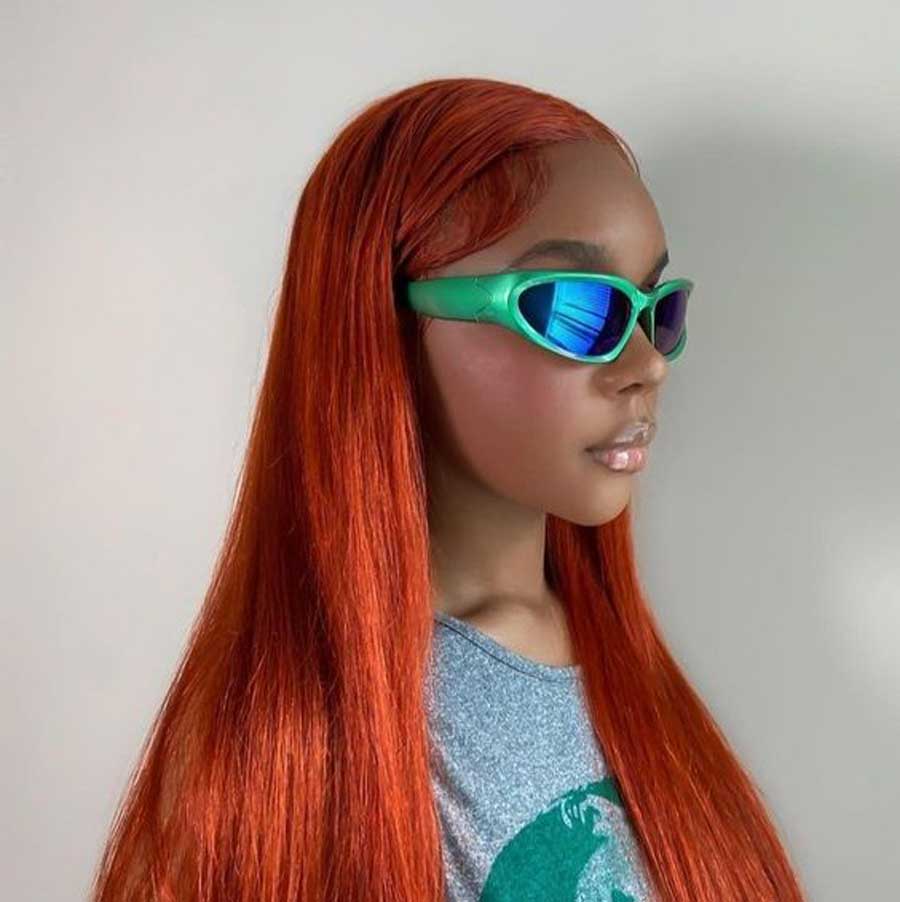 Final words
These are all the wig color ideas from OhMyPretty wig, if you have a wig you like, go to OhMyPretty now, and you will deplore more wig color ideas.
Comment