When Will You Wear Wigs and the Best Wigs Suitable for Daily Wear
May 23,2023 | OhMyPretty
Have you ever thought about a question: why do most people like to wear wigs? The answer is wearing a wig can help you solve many problems conveniently. It can help you change your outlook and cover the hair healthy problem without any damage to your scalp and hair, which is the best choice in your daily life. But, when will you wear wigs? And how many benefits will it bring you? Let me tell you.
When will you wear wigs?
For most women, wearing wigs has become a daily event, but if you are a beginner, you just want to know when will people wear wigs.
1.Go to a party and want to change your look
Maybe you never wear a wig outside, you will never know how convenient wearing a wig is. If you have a part tonight, you don't need to in a hurry to the hairdresser just take out your wig and wear it, in only several minutes, you will get a new look. And the hair color and texture can be chosen by yourself. You can wear a blonde wig today and a burgundy wig tomorrow. You can get a new look every day to surprise your friends.
2.Change your hair color
Most of us are born with black color hair, and to try something new, we will go to the barber to change our hair color. But, if you have a colored wig, it will be much easier to change the color of your hair, which can be very convenient. At the same time, it will hardly cause some damage to your scalp health, the wig today can achieve 0 harm to your health. Not only the glueless wig but also the lace frontal wig that needs glue, you can wear it without any burden.
3.Change your hairstyle.
Going to the hairdresser for a perm can be time-consuming and expensive, you can change your hairstyle by wearing a wig. If you want to perm a body wave, when you get it, you will be tired of seeing the same style. And you will have a straight style anymore. But, if you change your style by wearing a wig, you can produce a limitless hairstyle with the wigs and many different styles and change them at any time. If you buy a straight wig, you can style the wig using a curling iron.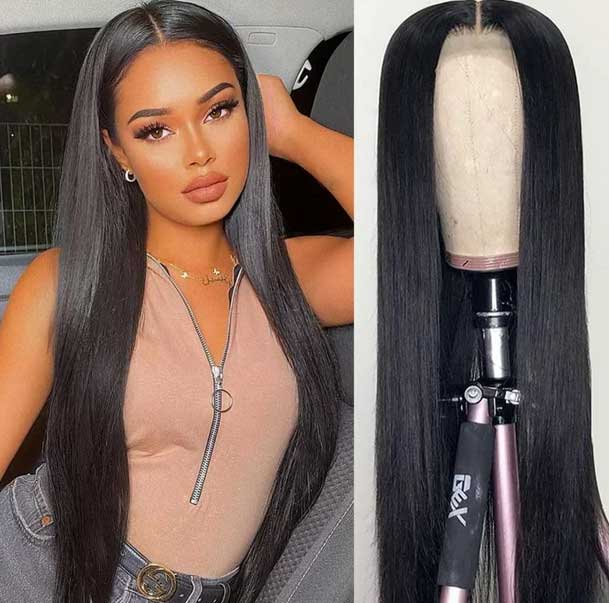 4.Cover the hair loss and baldness
Nowadays people generally have some health problems, because of irregular life, irregular diet, and abnormal work and rest, hair loss has become a very common problem for many women. Wig can help you better change your appearance and it makes you look like you have great hair, making you more confidence
5.Cover the grey hair
The wig can be used to help you cover the grey hair. You can wear the wig every day. The material of the wig is all high-quality HD lace and canvas, which can ensure very breathable and comfortable. You can wear a wig so that you don't need to dye your hair too often.
6.Wear a wig daily
Human hair wig has replaced synthetic hair as the first choice for most women. The human hair is all made of 100% human natural hair, which can achieve 99% realistic and natural. If you are worried about the wearing effect of the wig, I'd say you're really overthinking it. The wig you wear on your head just like the hair grows up on your head, very invisible and undetected. The hair of the wig is as soft as your natural hair and can be your best choice for daily wear. You can buy a black or brown one, these two colors are the most suit for everyday wear.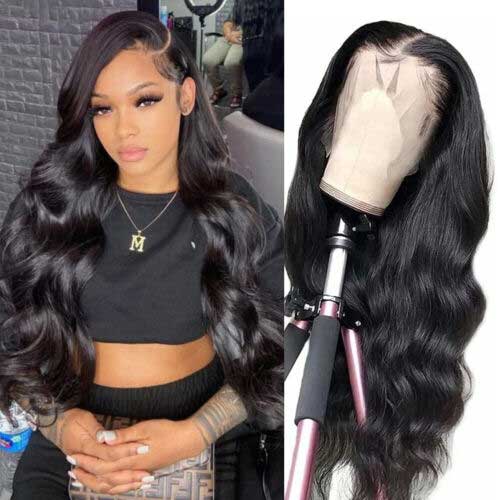 What wigs are more suitable for daily wear
The easiest wig to wear
There are several wigs that suit daily wear, the most convenient wig must be a glueless wig, the wearing process is very easy, and you can wear it in 3 seconds, and can achieve wear and go. You can watch this video and learn the installation procedure of the wig.
The best wig for everyday wear
1.Glueless Water Wave HD Lace Closure Wig
Color: natural black
Lace size: 4×6
Hair length: 10-30 inch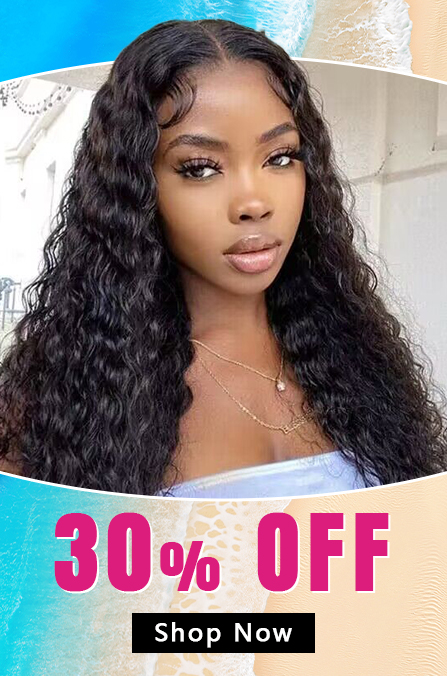 2.Loose Deep Wave HD Lace Closure Wig
Color: natural black
Lace size: 4×6
Hair length: 10-30 inch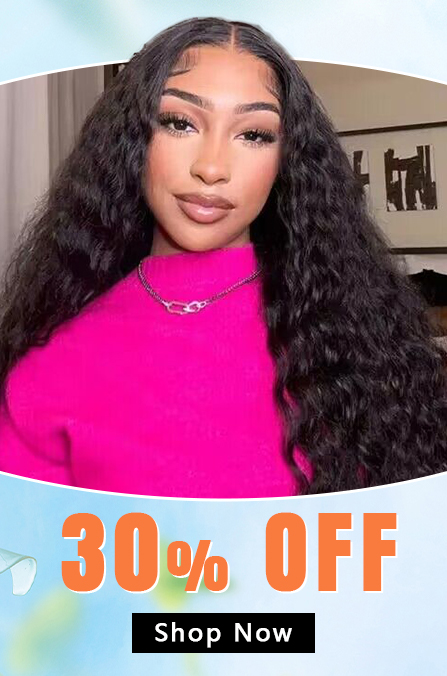 3.Kinky Curly HD Lace Closure Wig
Color: natural black
Lace size: 4×6
Hair length: 10-30 inch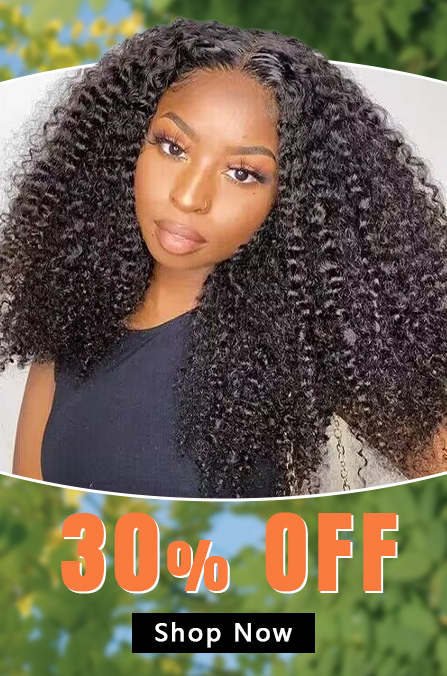 4.Body Wave Lace Closure Wig
Color: natural black
Lace size: 4×4
Hair length: 14-30 inch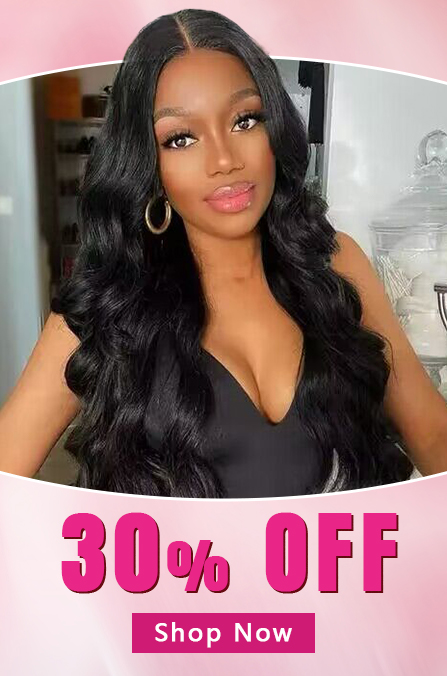 5.Straight Lace Closure Wig
Color: natural black
Lace size: 4×4
Hair length: 18-30 inch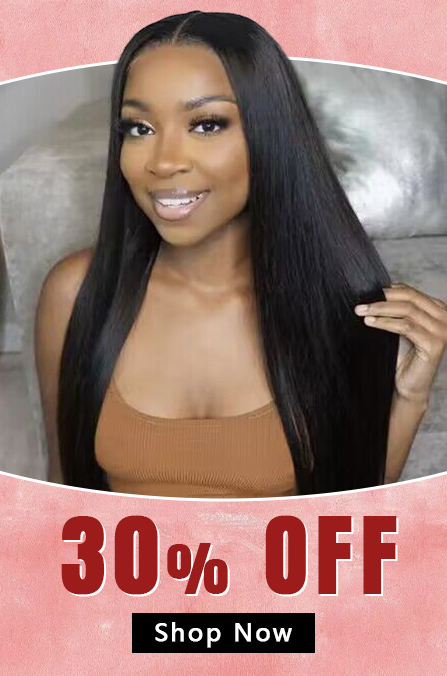 Some real interviews about wigs
Do you think wearing a wig is weird?
No, wearing a wig is not weird. If you have ever tried a wig, you will find wearing a wig is really invisible. You only need to read some wig install blogs or videos, you can learn how to install a wig, such as: How to Put on a Wig: Detail Guide for Beginner, how to style it, and how to take care of it.
The wig nowadays are more and more thin and comfortable, so it will not be weird when you go out, the wearing effect is amazing, and even your friends will ask which barbershop did you go to. Wearing a wig is not weird, it will give you better hair quality and style. You may see many celebrities always have an exquisite hairstyle, that's because they all wear a wig.
Do you wear hair wigs?
Yes, wigs can give you a better visual effect, if your hair is very dry, yellow, soft, and thin, wearing a wig is a great option. Wigs can instantly make your hair look full and shiny.
Why you love to wear wigs
Because my hair is very thin, it looks unhealthy, dry, and split ends. I used to perm and dye my hair all the time, which damaged and made my hair really bad. Now, I wear a wig every day, which allows me to protect my hair and stop dyeing it. And the wig is very soft, just like your natural hair, you can choose the texture you like and change the style at any time.
How often do you wear wigs?
I wear wigs almost every day because the lace frontal wig is very convenient, I wear it on Sunday and take it off the next Sunday. The wig can be stuck firmly to the head, and it will not fall off until you take it off. You can wear it to sleep, to swim. Just need to comb my hair every day, so I like to wear wigs.
Comment