OhMyPretty Wig Customer Review
Jul 29,2023 | OhMyPretty
In this post, we will show you the most ohmyprettywig reviews, to give you the most real photo with reference value to you to help you look for a wig that suits you.
Ohmyprettywig reviews from real customer
Water wave wig
This is a very classic hairstyle among girls, every fashion girl will want to try this wig, especially the wet style of the glueless water wave lace wig, it's really sexy and charming, and can make you become the most gorgeous woman on the beach when you go on a vacation at the seaside. You can see it is really beautiful from the this oh my pretty wig reviews.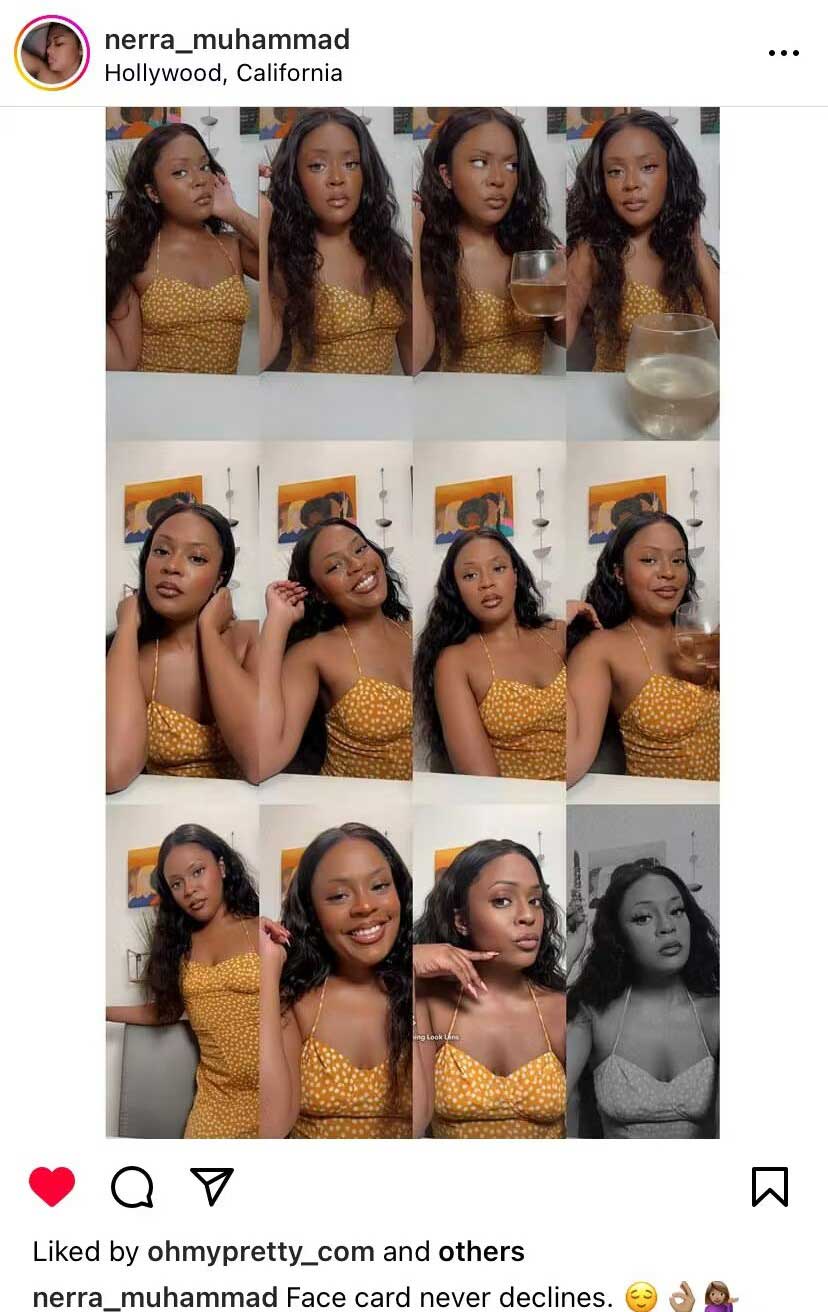 Bady wave wig
Glueless body wave lace wig is a really elegant and gentle hairstyle; it is suitable for a wedding or other banquet. It will make you the aura of a leading lady and all eyes are on you. And this is also a hairstyle that suits the mature woman. Oh my pretty wigs reviews give you a more intuitive experience.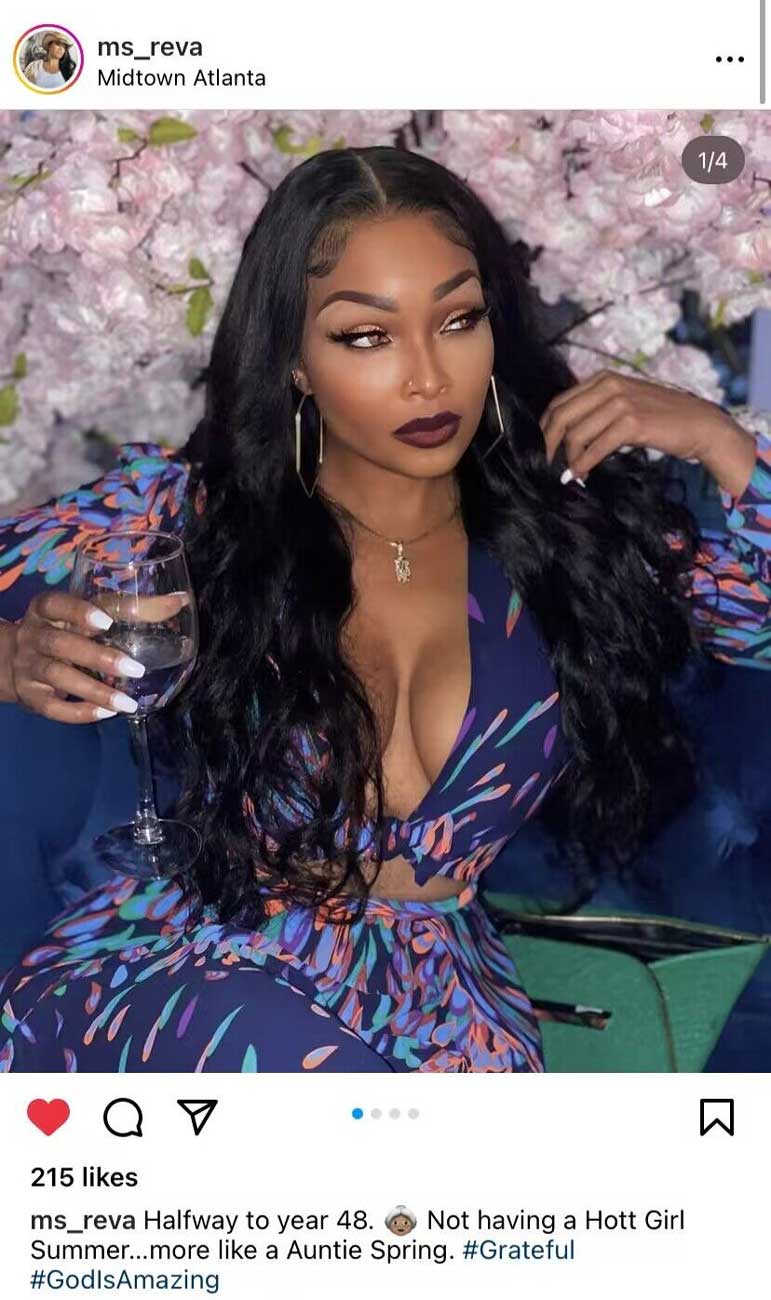 Natural black straight wig
This is a basic hairstyle that every girl must try. The glueless straight lace wig is really easy to take care of. If you are a lazy woman and don't want to spend a lot of time on a wig, you can try this one. And it is also very multi-style, you can change it according to your reference. Look at the following oh my pretty hair reviews, and you will want to get a same one.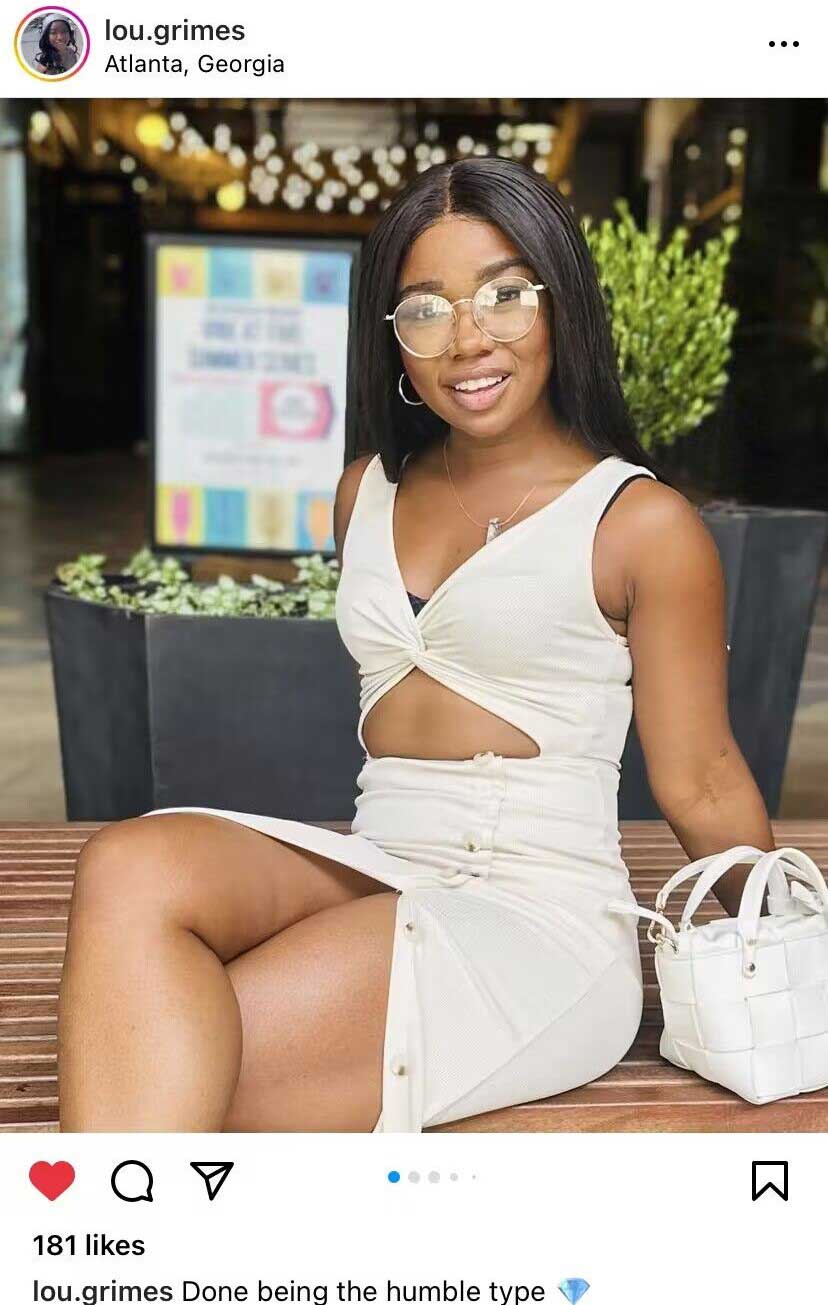 Brown Highlight wig
This is a colored wig that is most popular in OhMyPretty Wig. If you are looking for a colored wig that suit for daily wear, choose this one that will never disappoint you. Among all the highlight wigs, the most popular one is the glueless brown highlight lace wig.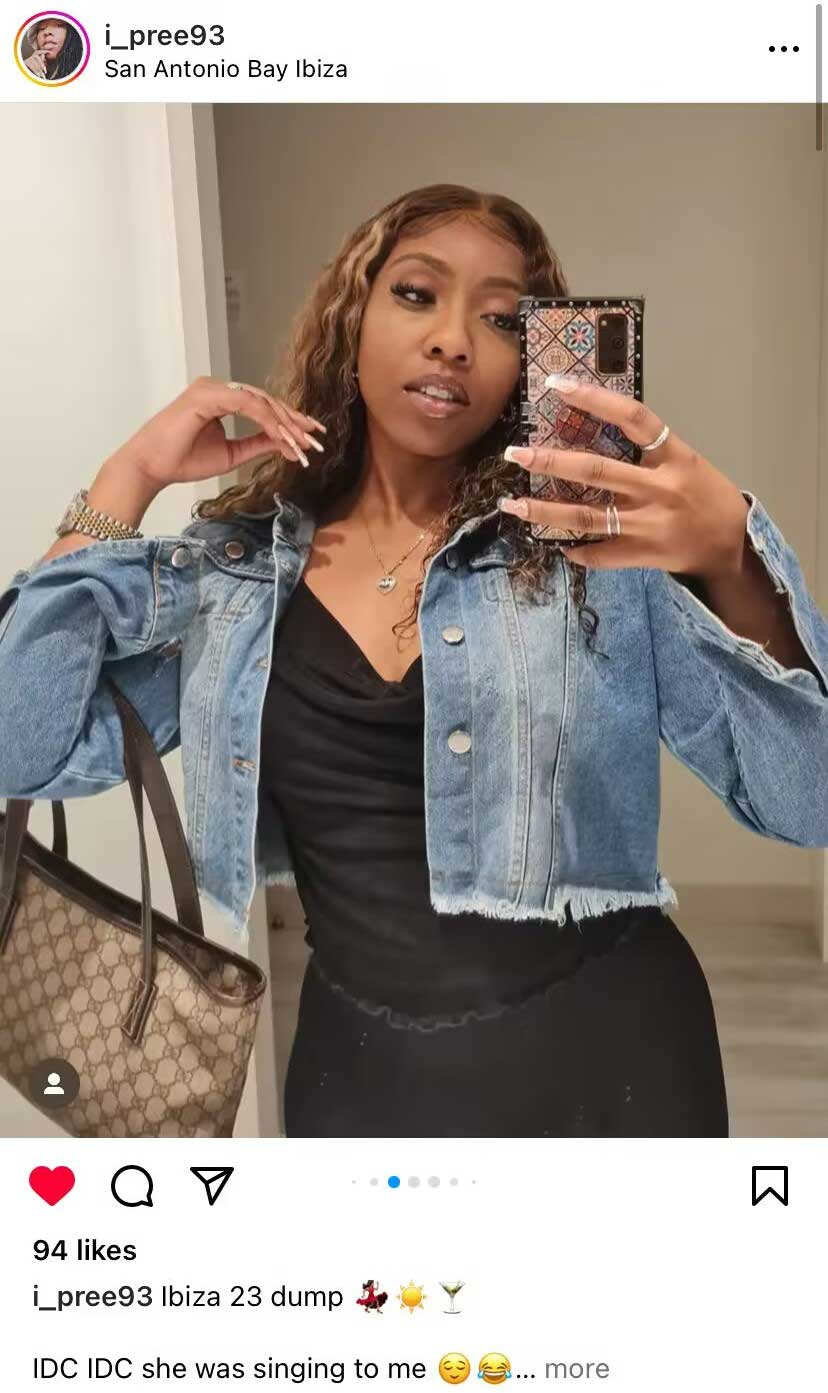 Loose deep wig
Loose deep lace frontal wig is also a wig that is very charming and beautiful. And this wig can make your hair looks full and large in volume. You can use this oh my pretty wigs reviews as a reference to choose the perfect wig for you.
Why do people choose Ohmypretty Wig?
Why do most people choose Ohmypretty Wig? There must be some reasons that make Ohmypretty wig has more and more new friends and old friends buying our wig.
1. Best quality
Ohmypretty Wig always uses the most high-quality hair and materials to produce the wig. You can see all the wig is as smooth and soft as your own hair, that's why our wig is super invisible and natural and can be the best on the market. You can see the high quality of our wigs from the oh my pretty wig reviews.
About the wig cap, we adopt the most breathable mesh 3D dome cap, making the wig can wrap your head easily and you can feel breathable and more confutable when you wear it. The newly upgrade the wig cap to the 4×4 inch wig to the 4×6 inch, which can get the best material and wig-wearing experience by using the same money.
About the hair, Ohmypretty Wig's hair adopts the best hair texture 100% real human hair, which can be dyed and bleached just like your own hair. The hair is not easy to reshape and becomes dry and yellow. If you wear the wig on your head, the effect will be just like the hair that grows on your head.
2. Best service
Ohmypretty Wig always pays attention to customer service. I'm sure you will get the best service experience in our store. Customer service will be available 24 hours a day. If you have any questions, whether you are looking for a wig or you have placed an order, you can find us at any time, and we will try our best to help you.
3. Best design
Our wig has the best design that can make you feel very comfortable when you wear a wig. Although all the wig is the same size, they can suit a lot of girls. There is a adjust band inside the wig cap, so you can wear the wig without any safety questions. When you wear a wig, you can adjust the wig first and then put on the wig, the wig will be very firmly on your head. This little but careful design will make you feel more comfortable when you wear a wig.
Final words
Ohmyprettywig reviews are all from our customers and can give you the most real shopping feeling reference. Find more wigs at ohmyprettywig.com.
Comment